Our company is founded by an expert in the field of tick-borne diseases. Our team also consists of avid outdoor enthusiasts, concerned parents, and pet lovers so we are keenly aware of the risks of tick-borne diseases such as Lyme Disease.
Backed by scientific research, extensive customer testing, and a passion for helping others, Organtick is pleased to present our new line of all-natural tick repellent products for humans and pets.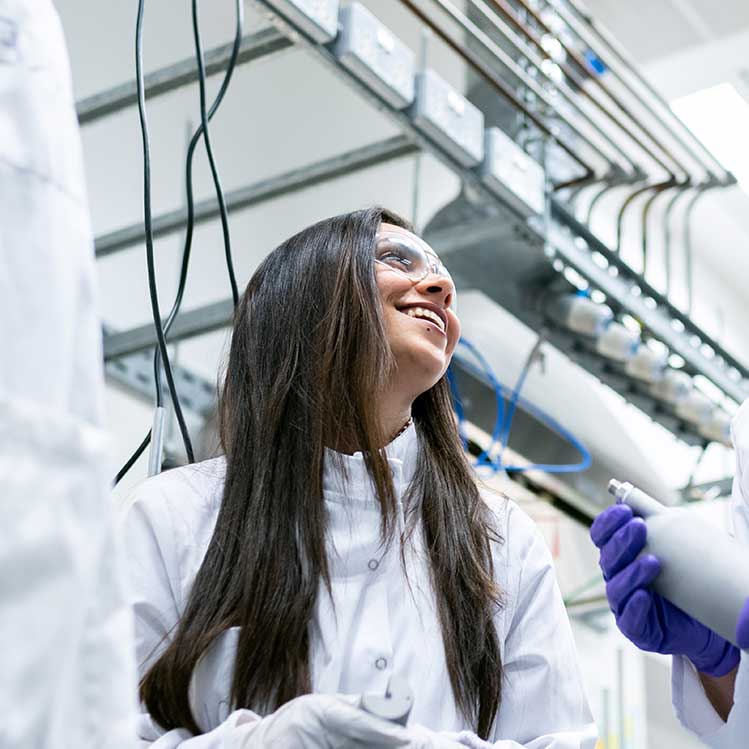 Tired of products with harmful chemicals and shoddy results? We are proud that Organtick products are data-driven, reliable, and safe to use. We're also patent pending and excited about our future.
We look forward to you enjoying our products and hearing what you think. Follow us on social media as we ramp up our story, share important information in the field of tick research, and doing our part to get everyone back to having fun outside.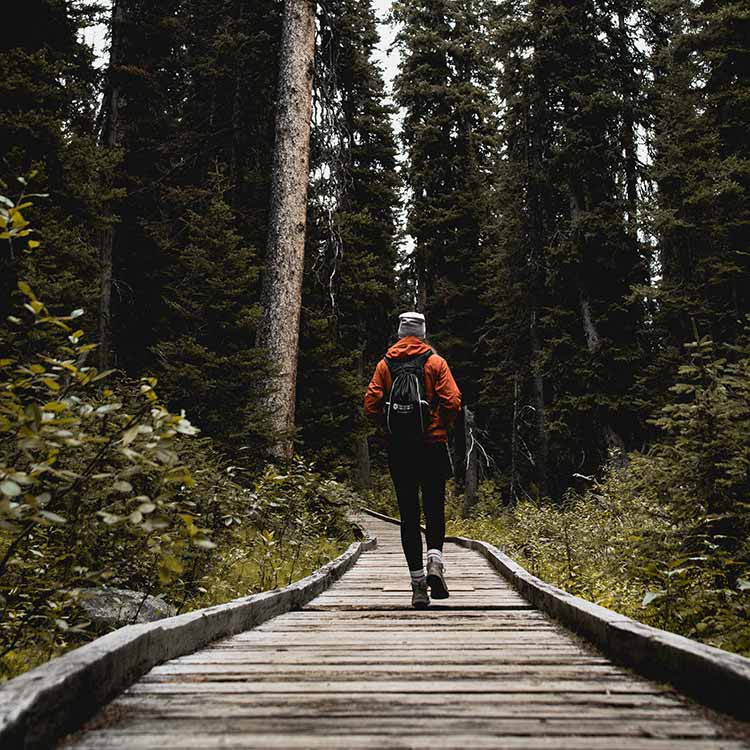 How it works!
We recommend to apply anytime you plan to be outdoors whether it's gardening, mowing the lawn or walking the dogs. Focus on your shoes, socks & pants by spraying the surface completely. Work your way up to cover your mid-section and arms.
For your dog, we recommend to focus on their legs, chest, belly and tail. Spray at least 6 pumps per leg and try to cover their fur completely. Avoid directly spraying in their mouth or face.
Check out our FAQ for more details!